At FD Japan Co. LTD, our purpose is to manufacture high quality vehicle related electronic components, Such as Auto Meters, Ignition Coils, Fuel Pumps, Battery Relays, Voltage Regulators, Solenoid Switches & other ranges of electronic components.


We always endeavor to develop high quality, cost-effective automotive electrical parts that conform to the highest standards of quality and are manufactured as per international standards – meeting the ever-evolving needs of the automotive industry.


Our business can be divided into two main key areas maintain the quality & customer satisfaction. Being the industry leading auto electrical components manufacturer in Japan, we check quality & performance of each product across from the beginning through to final finishing.


We supply a full range of high quality auto electronic components around the world no matter where you are situated. Our brand name FD trusted over 87 years around the world. Over the years we have developed specialist our products that improve up standards.


As our motto says "We Run for the Future" always.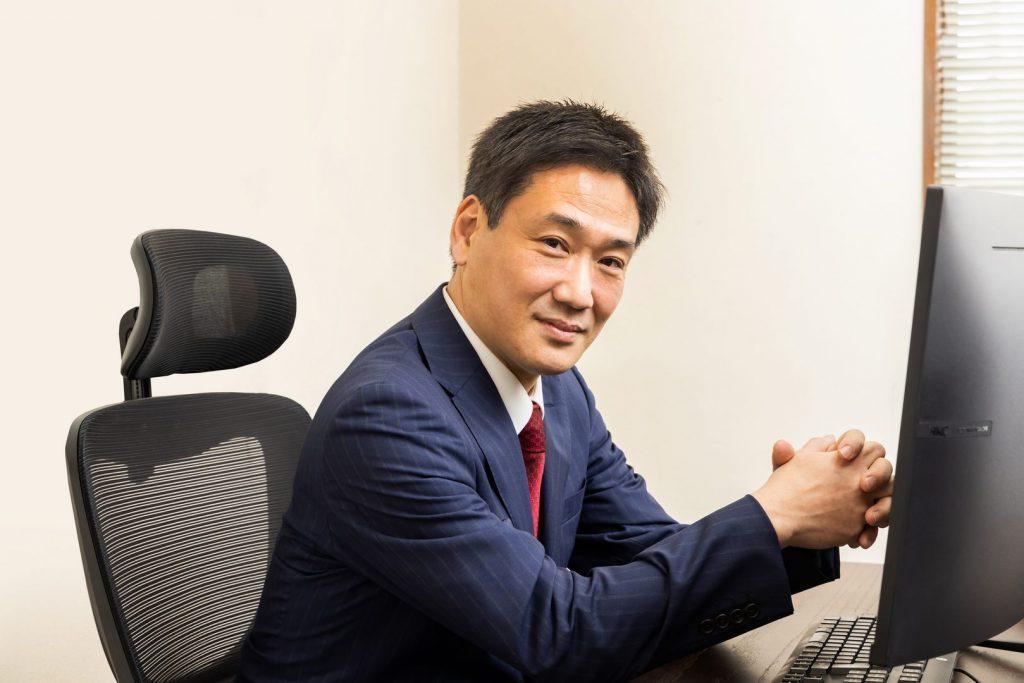 MESSAGE FROM TOP
Becoming a Value-Creating Company
FD Corporation has been taken over by F.D ELECMAN, a well known trusted brand with a proud history of over 87 years.
Exploring the golden path to our industry , we are overwhelmed to announce our customers on our official beginning in February 2023.
All the vehicle related electronic components can be purchase under a one roof with the support of our well experienced team. Our team is always there for your assistance with the best knowledge and experience of the industry.
Our mission is to provide additional value that satisfies our customers, and to meet new demands from our customers.
We are committed to expanding our product lineup while further enhancing our brand value.
Our goal is to succeed by providing the most customized service in the industry.
We would like to thank you for your unwavering strength and support for F.D Elecman.
------
Representative Director
Takahiro Hosohara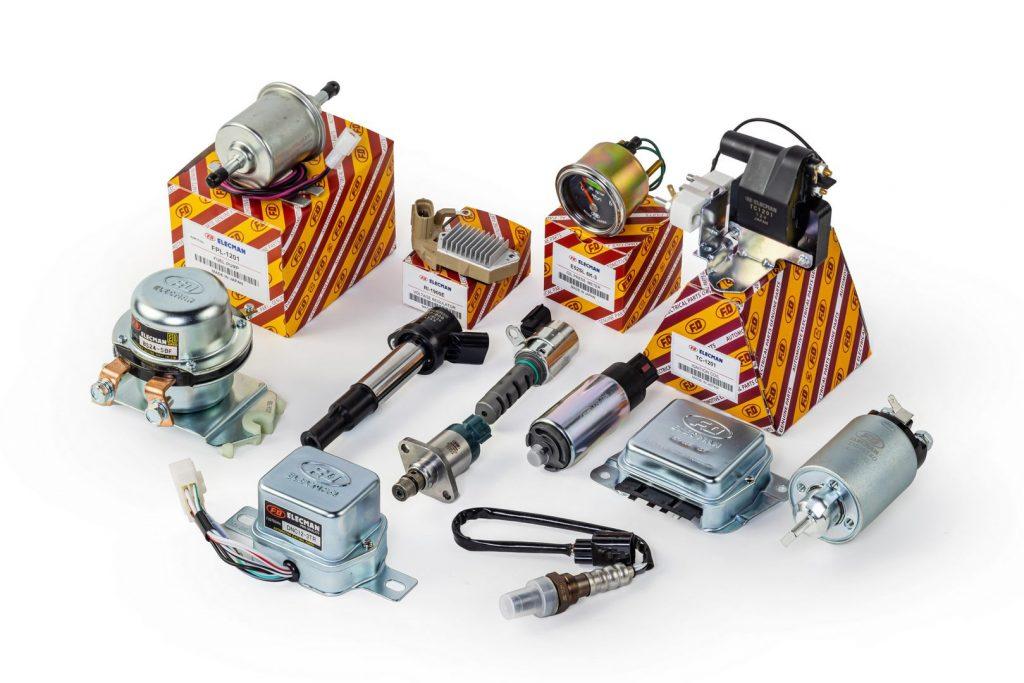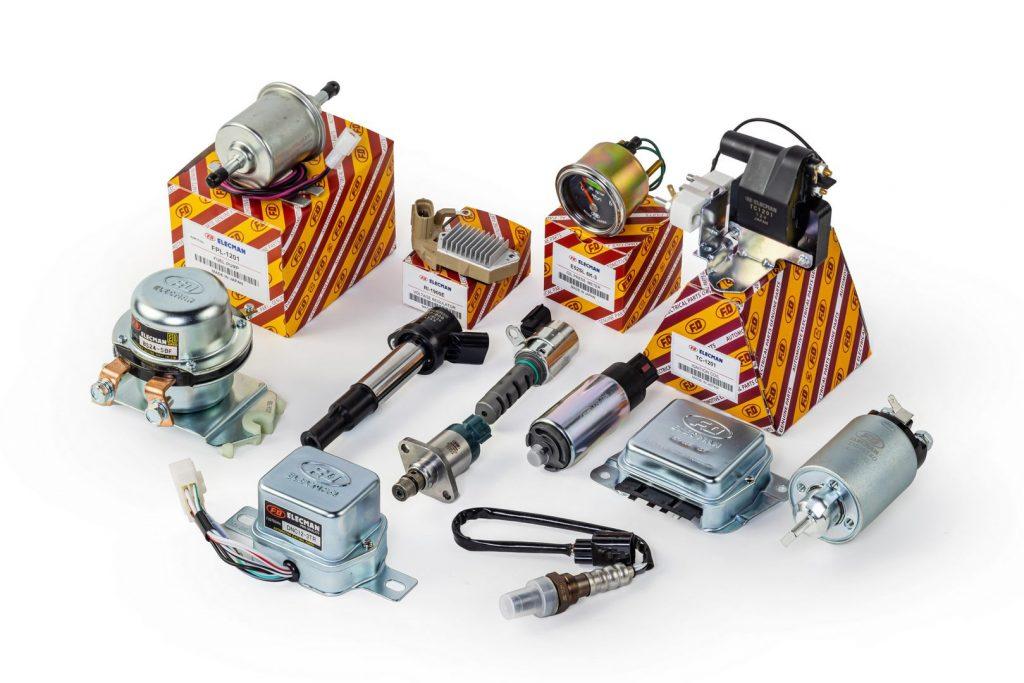 Supplying quality products and services for our valued customers and satisfying them with the best experience in automobile industry.


To provide vehicle reliable electrical products based on the customer need worldwide